Software repository for Windows.
Get working software for Windows
95 up to the latest release of 10.






WeekEnder - Weekend Countdown





Get a countdown 'till the weekend down to the last second!

Virtual Desktop Sheep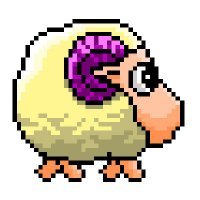 Care for you own sheep. Or maybe 2. Or a whole flock. It's up to you!

Desktop Office Pendulum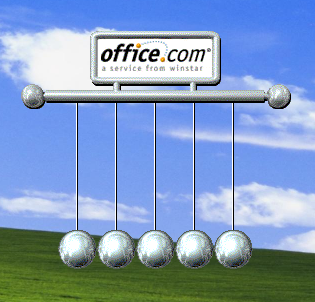 An interactive pendulum for your Desktop. Works just like the real ones!

Paintem'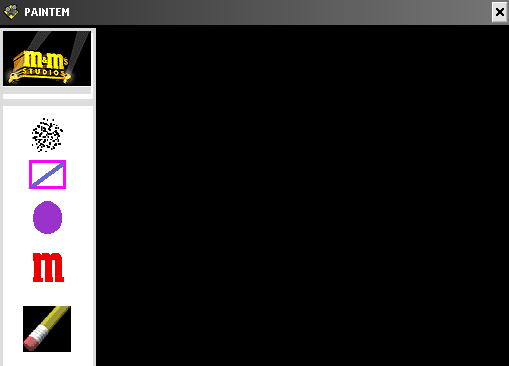 Unusually entertaining painting program with colourful and creative tools.

Virtual Puppy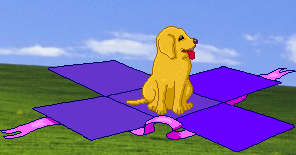 WARNING: This puppy never rests! Just download him and see what I mean...

Pongo





Super-fast crazy pong game. Don't download if you know you'll get addicted.





ClamWin





ClamWin Free AntiVirus for Windows 98, 2000, ME, XP, Vista, 7, 8, 8.1 and 10.
Please note that you will be taken to SourceForge to download this.
SourceForge is a platform for developers to upload their open source projects.